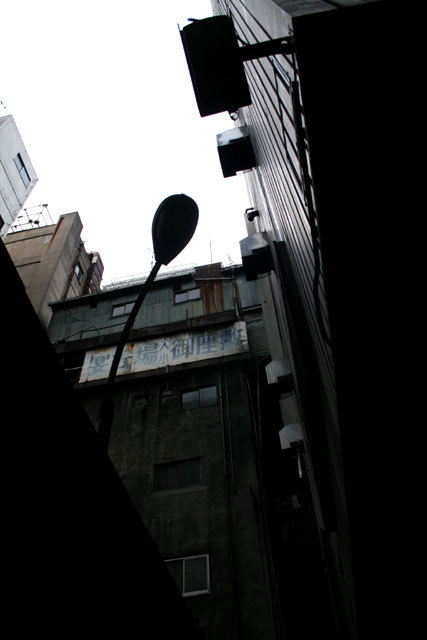 Suppose that there is primary surface in a city, also it has background surface there.
Alley is able to say both that it doesn't belong to that, but it's belonging to that.
I like this space.
This picture was taken in Umeda.
I was walking arround here. Many people is walking, laughing, and sitting. Many eyes meet my.
I don't think anything, looking with just only relying on my sense.
But yet taking photograph is shameful, I guess.
Don't be shy? Yes, I wish I could be wildly for getting a good pic..